Revive And Recycle

The Stellar Rejuvenation Protocol For Glowing Skin
Our skin is the canvas upon which is written our life story. As we age, this canvas begins to show signs of wear and tear. Wrinkles, fine lines, and creases emerge as gravity, the sun, and the elements all make their mark. With our Stellar Rejuvenation Protocol, your skin is infused with biological nanoparticles, organic antioxidants, naturally derived vitamins and minerals, and nanofat, all of which harken an unprecedented leap forward in anti-aging technology. The result is a remarkable and surprising process for rolling back the hands of time.
Dr. Motykie has created a revolutionary skin treatment with ADSC (adipose-derived stem cells). Growth factors present in nanofat can be used to reinvigorate surrounding tissues. This protocol can be customized to your unique needs and can be performed in combination with your treatment or by itself. The skin recovers from stress, toxins, and damage, improving your quality of life and optimizing your aesthetic appearance.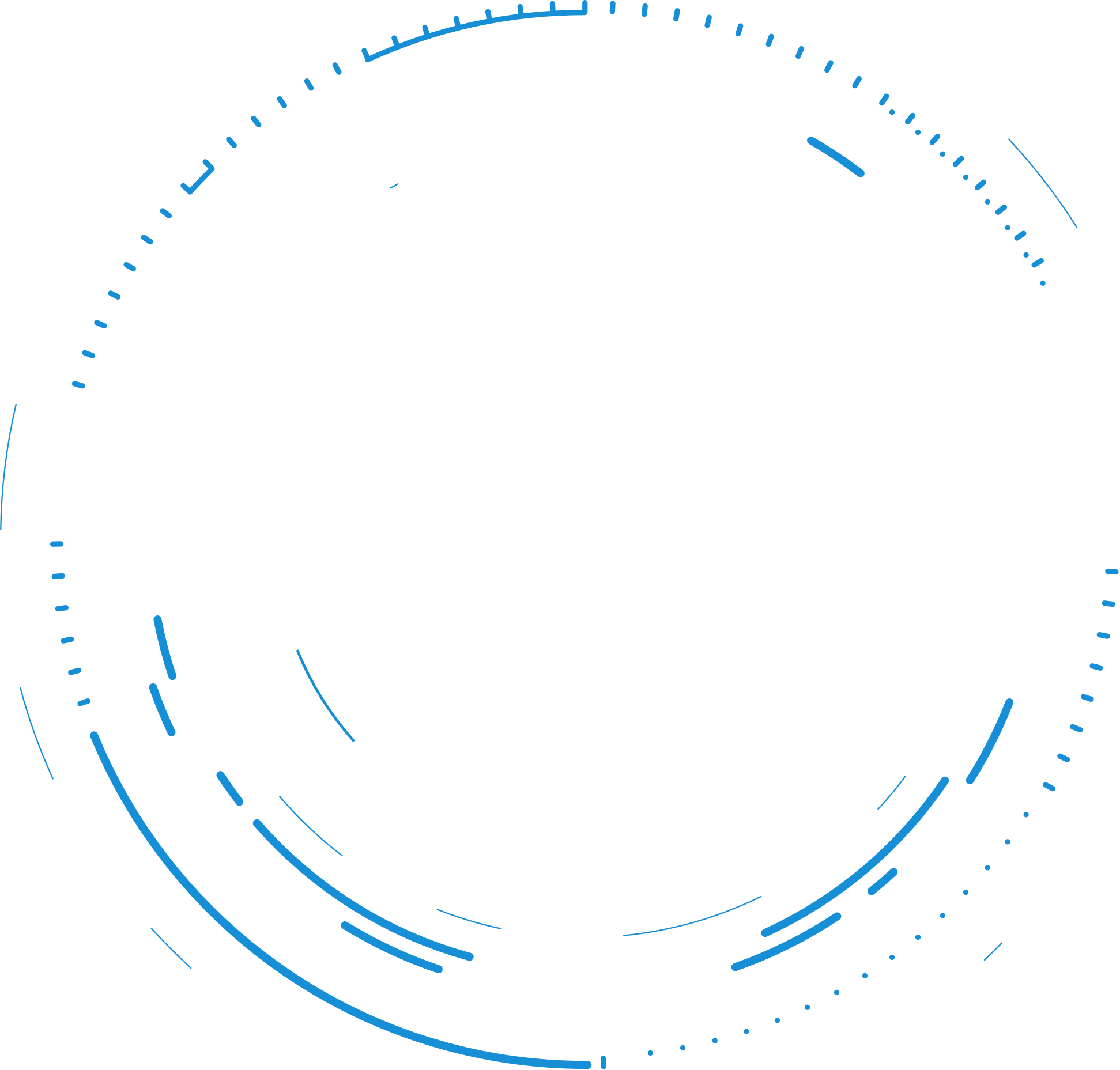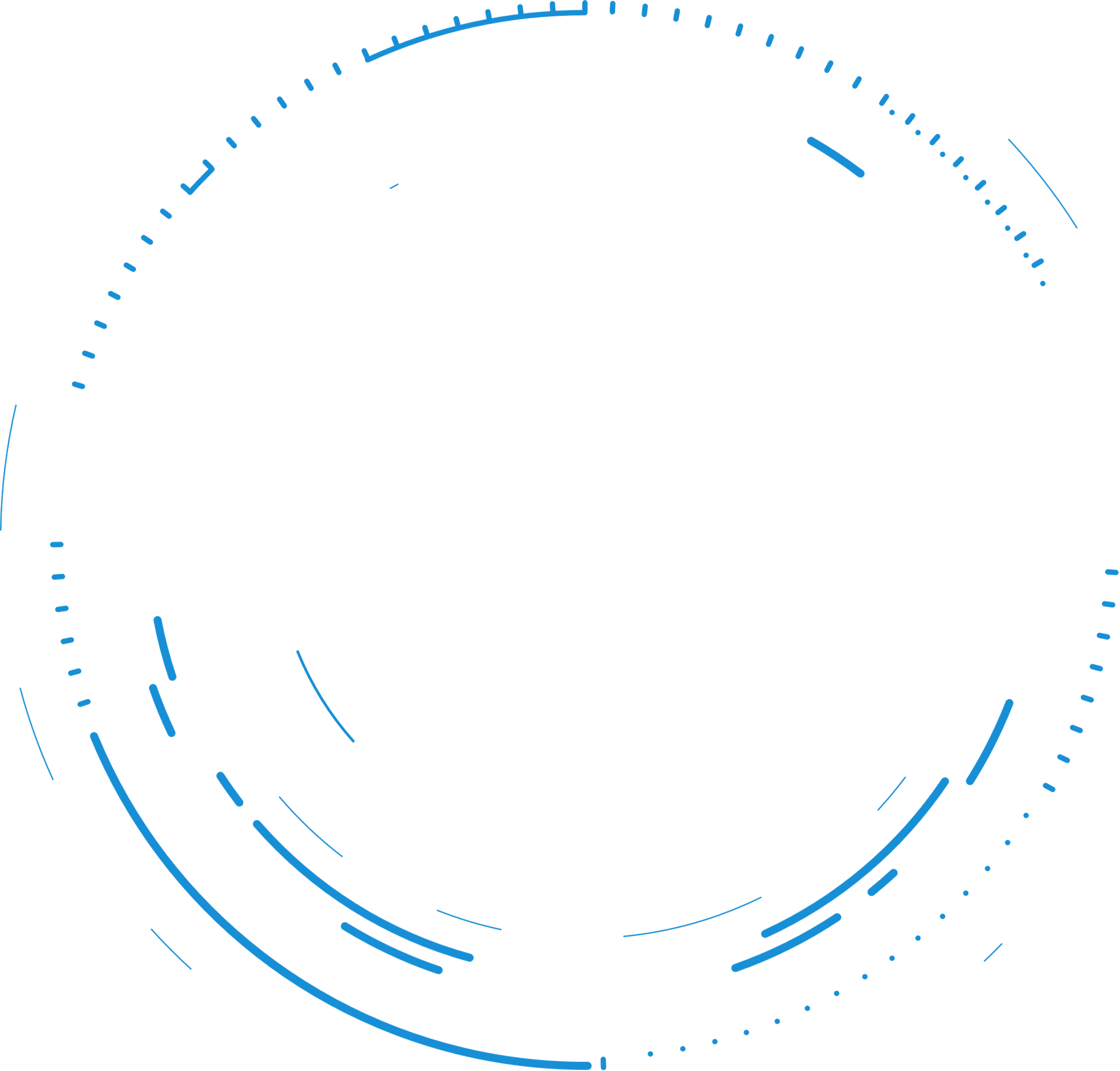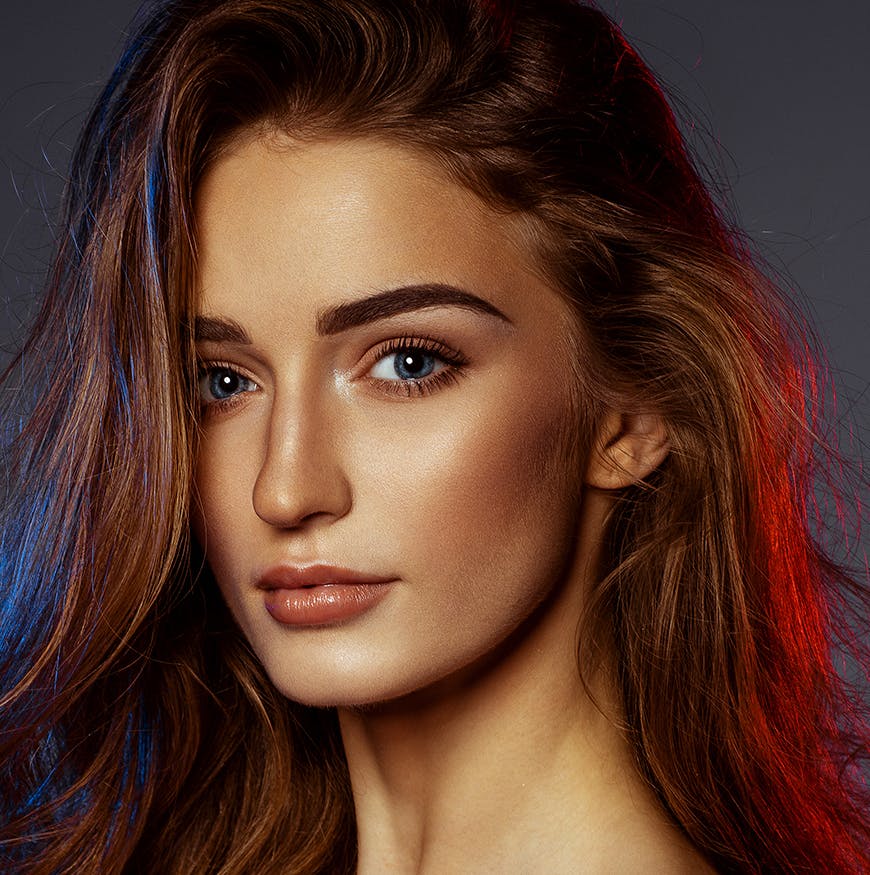 Uncovering Your
Innate Beauty
Beauty Cells treatments deliver Stellar Skin rejuvenation
Beauty Cells treatment options deliver our innovative, proprietary blend of contains organic antioxidants, vitamins, minerals, biological nanoparticles, and nanofat, all of which combine to completely revive and renew the complexion. Derived of adipose tissue, nanofat is reparative and nourishing to the skin cells, helping to tackle wrinkles, fine lines, folds, creases, and furrows. Nanofat can be instrumental in reversing a lackluster skin texture and tone while also improving the skin's elasticity and vibrant glow.
"When the Stellar Rejuvenation Protocol is combined with our cutting-edge skincare treatments, the result is a renaissance for your entire complexion."
The Stellar Advantage
What are the advantages of Stellar Skin rejuvenation treatment?
Repair of healthy skin tissue
A more youthful, enhanced complexion
Natural-looking results
Boost in collagen, elastin, and hyaluronic acid production
Improved satisfaction with one's image
Reduction in age-related facial flaws
Who makes the best candidate for our Stellar Skin treatments?
Clients who are seeking a minimally invasive approach to skincare but who desire transformative results will be amazed after undergoing Dr. Motykie's innovative Stellar treatments. Those struggling with wrinkles, fine lines, blemishes, dull, dry skin, sun damage, hyperpigmentation, and more can all benefit from our state-of-the-art modalities. The only requirement is that you be of sound mind and body, and you are realistic in what you hope to accomplish with your treatment.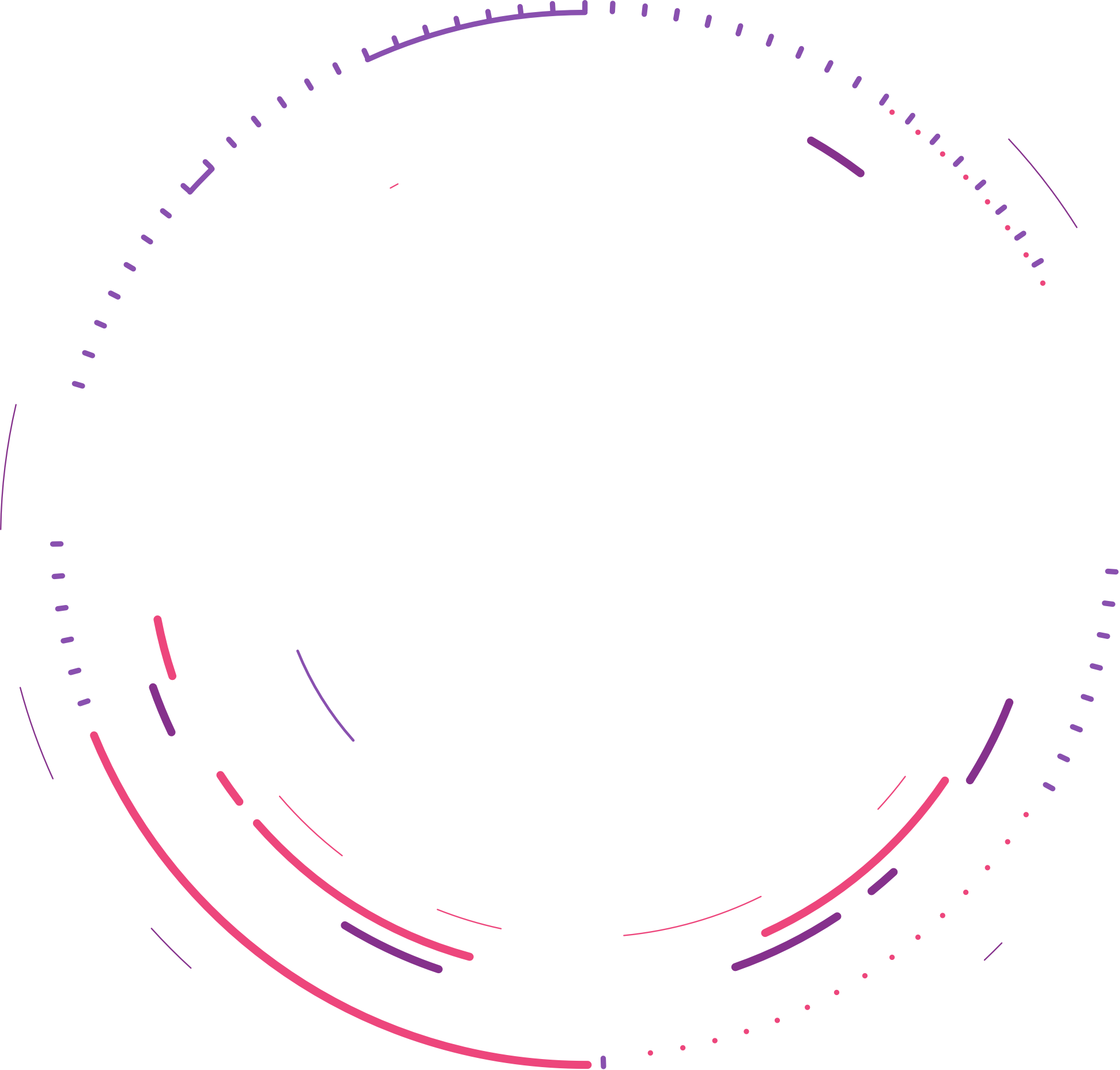 "With our Stellar Skin Treatment, your skin is infused with biological nanoparticles, organic antioxidants, naturally derived vitamins and minerals, and nanofat, all of which harken an unprecedented leap forward in anti-aging technology."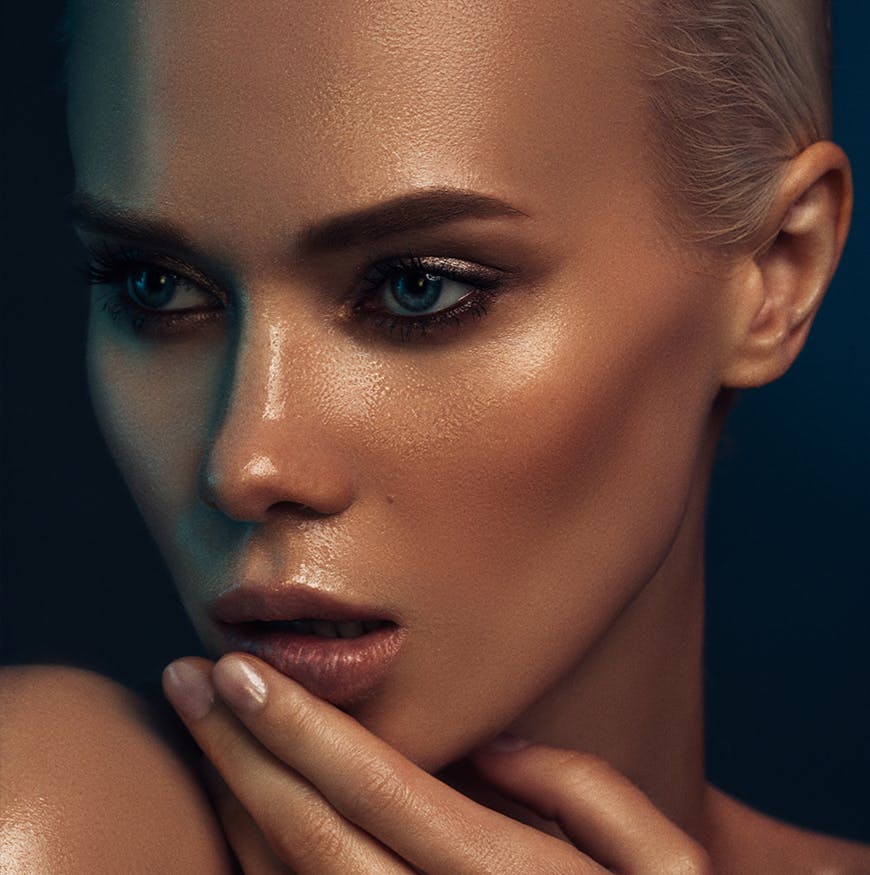 What will my
recovery entail?
Recovery time will vary from client to client. If you are undergoing a fat transfer with stem cells in addition to your Stellar Skin facial treatment, you may require 3-10 days for total recuperation. Minor redness can be covered up with makeup, and any mild swelling can be well-combated with a cold compress.
Innovation Embodied
Why choose Dr. Motykie for stem cell skin rejuvenation?
Dr. Gary Motykie, board-certified plastic surgeon, is a pioneer in the field of cosmetic anti-aging and biomedical engineering. He has helped to spearhead a growing movement in the realm of stem cell enhanced treatments that offer clients new hope for rejuvenation. He is passionate about delivering state-of-the-art technology to his patients, along with cutting-edge treatment modalities that redefine the future of skincare.
Due to Dr. Motykie's deep interest in anti-aging, he recently began an avid investigation into the benefits of using stem cells in cosmetic and medical treatments. He is part of a national team of investigators studying stem cells and their ability to help ward off disease, revive the complexion, and reverse age-related ailments.
After earning his undergraduate degree in biomedical engineering, Dr. Motykie received his Doctorate in Medicine at Northwestern University in Chicago. He subsequently went on to further hone his specialization in plastic surgery at the University of Texas and today has thriving medical practices in both Beverly Hills, CA and Barrington Hills, IL.