In Pursuit Of Aesthetic Excellence
Rejuvenating Your Appearance From Head To Toe
While many anti-aging procedures focus on the face and neck, there is another key area of the body that tends to telegraph maturity: our hands. Over time, the hands accumulate wrinkles and folds, the skin grows thinner, and the veins and tendons start to protrude. Stellar Hands can help revitalize the appearance of the hands, promoting a more youthful, inviting aesthetic.
The intrinsic reparative powers of stem cells are not limited to facial rejuvenation procedures. Our innovative Stellar protocols can also be applied to making over the hands, an area that receives constant visual scrutiny in everyday life. Dr. Motykie will combine cutting-edge nanofat injections to help stimulate new collagen growth while also hydrating the hands and smoothing unsightly creases and lines.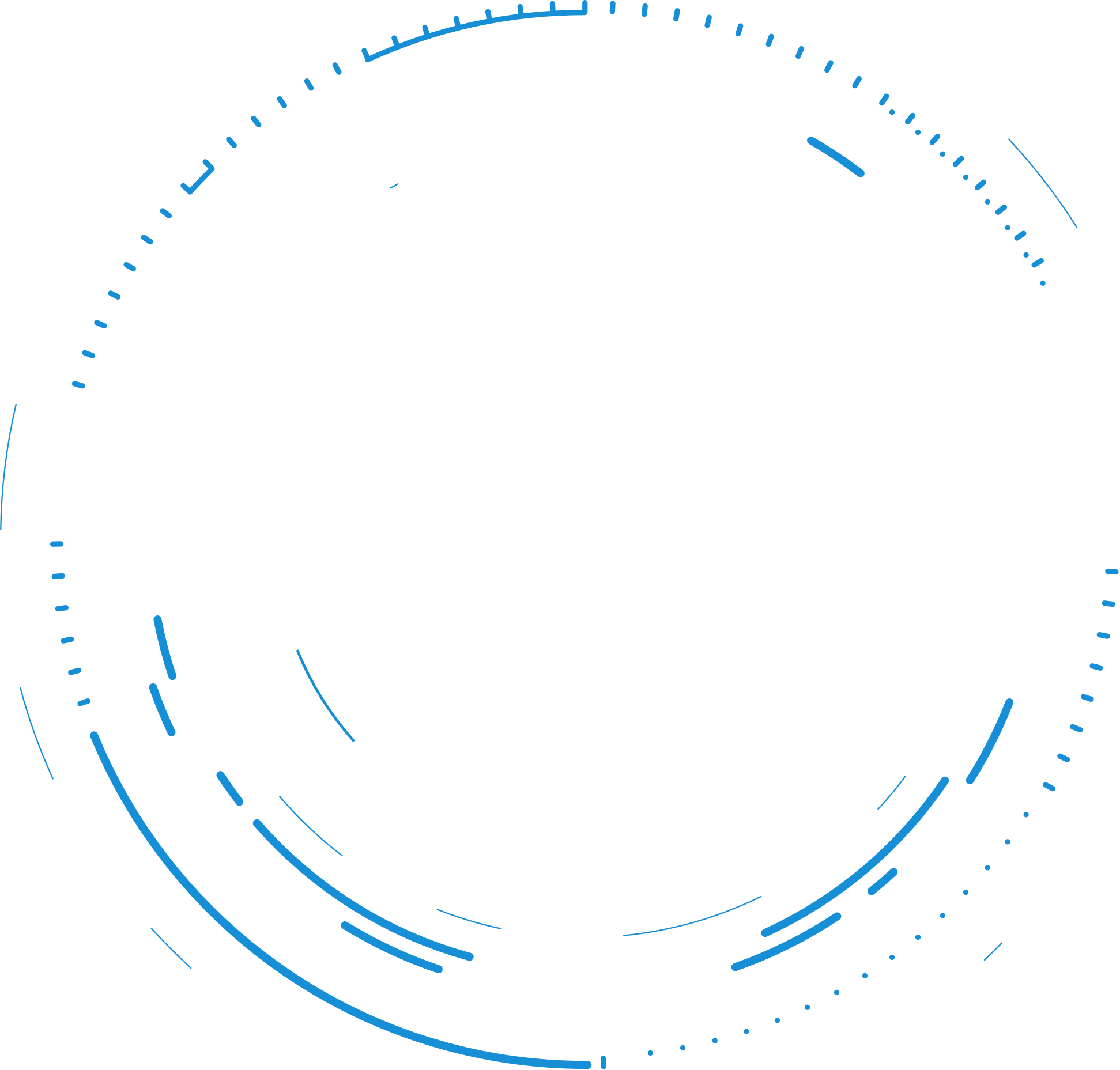 The Science
What are stem cells,
and how do they work?
Stem cells are tiny miracle workers in the body. They have the ability to dampen inflammation through cell-to-cell signaling that recruits an army of helper cells in fighting off a threat. Stem cells are also reparative, helping your body to replace damaged tissue. For these reasons, stem cells are an invaluable asset when it comes to enhancing surgical procedures and non-surgical cosmetic treatments.
How are the stem cells obtained?
Adipose tissue in the body, or fat, is home to a stem cell-rich layer known as SVF (superficial stromal vascular fraction). Dr. Motykie performs a technique to obtain these stem cells in a manner that protects them from outside contamination. Once they are purified and assessed for quality, Dr. Motykie is then able to introduce them as part of your hand rejuvenation in Los Angeles.
The Stellar Advantage
What is Dr. Motykie's approach to using stem cells?
Dr. Motykie has developed several innovative protocols, including Stellar Rejuvenation, Stellar Repair, and Stellar Reshaping that help fight the effects of aging and jumpstart the body's production of collagen and elastin, proteins responsible for the skin's hydration, suppleness, and resilience.
During your hand rejuvenation in Los Angeles, Dr. Motykie may use microfat grafting and nanofat grafting. These techniques can be highly beneficial for helping to offset the fat volume loss that contributes to a hollow look in the hands. The growth factors in the stem cells can also help to heal damaged skin, improving the aesthetic appearance of the hands from the inside out.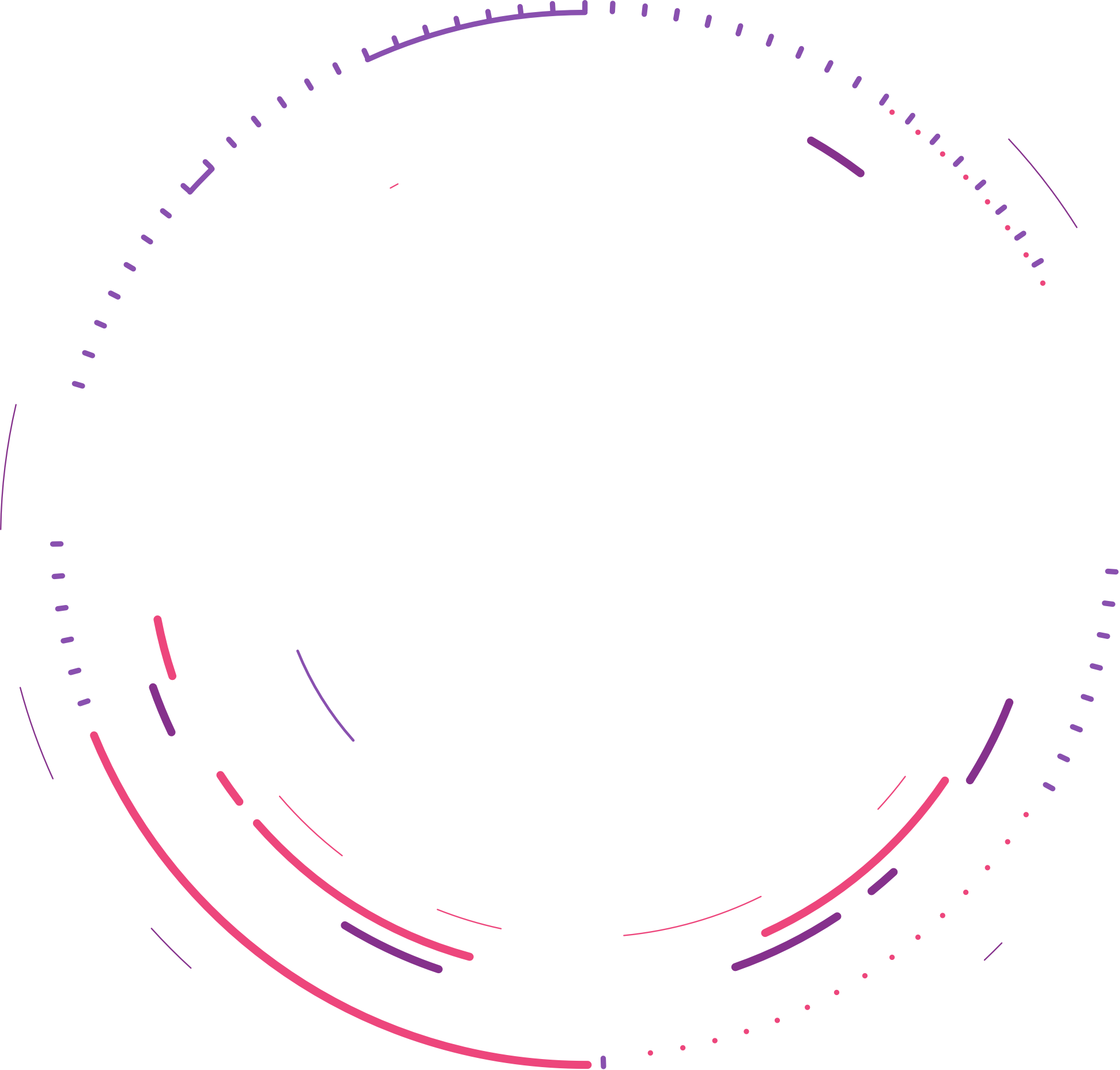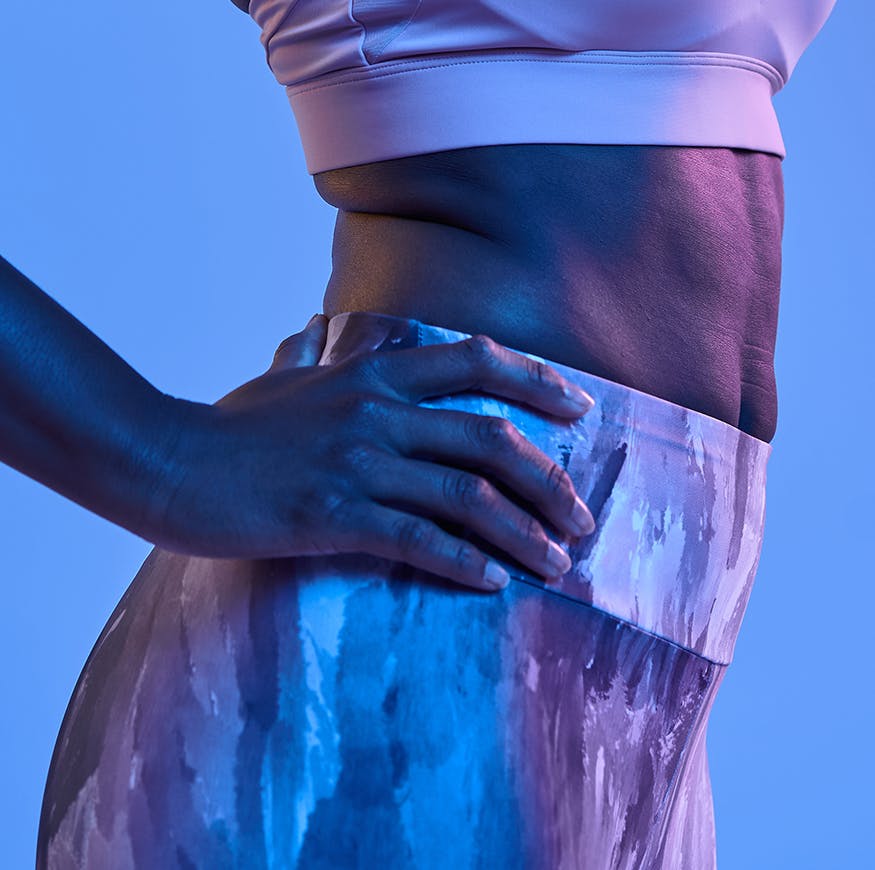 Replenishing
The Glow Of Youth
What are the advantages of Stellar Hands rejuvenation?
Boost in collagen production
Reduction in wrinkles, lines, and folds
Increased fat volume
A more youthful-looking appearance
Improved self-image
Healing of micro-injuries
"Our proprietary Stellar Rejuvenation, Reshape, and Regenerate Protocols can help revitalize the appearance of the hands, promoting a more youthful, inviting aesthetic."
Who is a good candidate for the hand rejuvenation procedure?
If you have noticed unwanted signs of aging slowly creeping into your hands, you may feel self-conscious and wish to undergo a cosmetic intervention. Beverly Hills, Los Angeles clients who have suffered minor injuries or sun damage to the hands will also appreciate our stem cell enhanced procedures. Dr. Motykie simply asks that you are in good mental and physical health and that you are realistic in your expectations.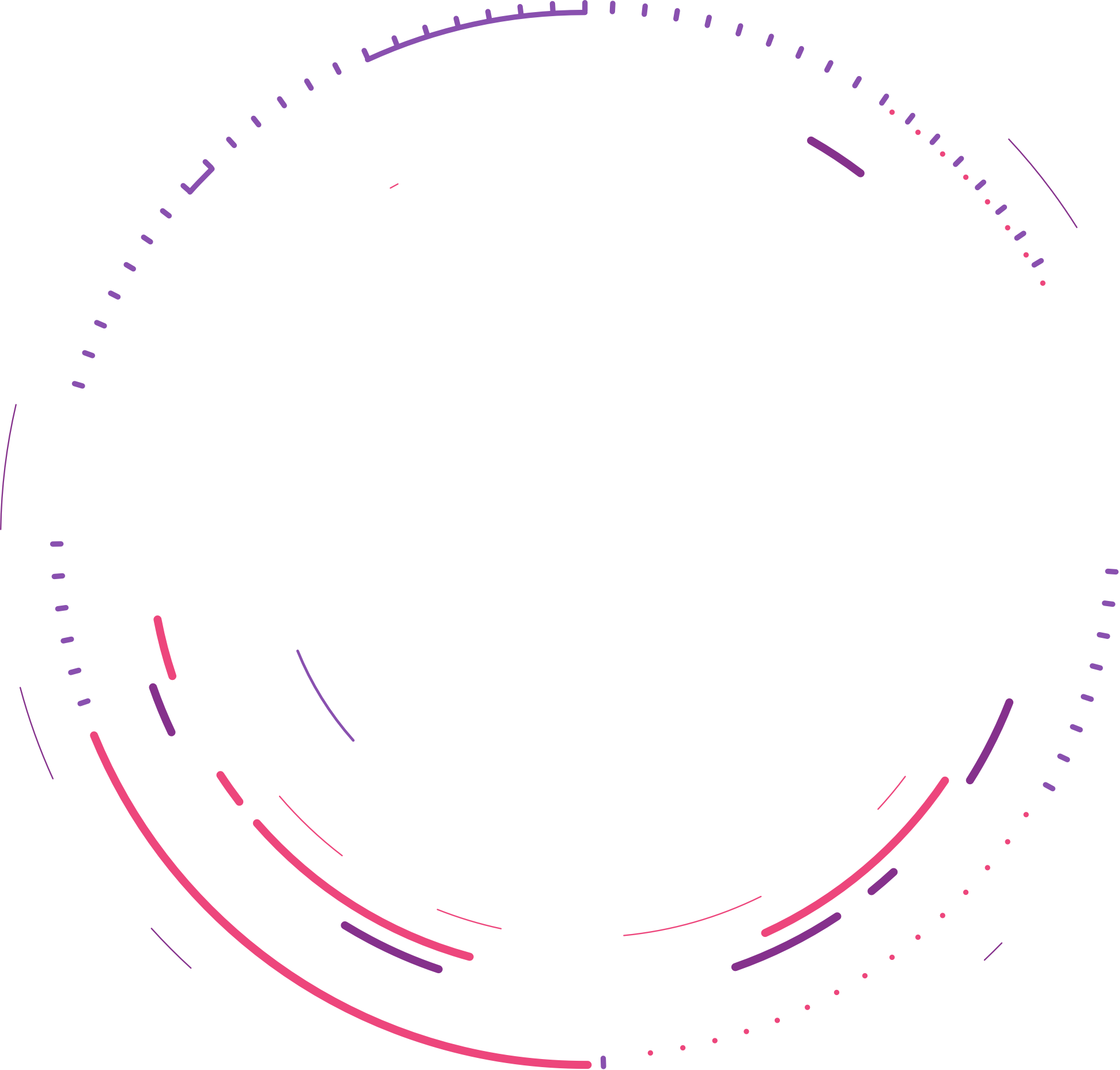 Artistry Meets Precision
Why choose Dr. Motykie?
Dr. Gary Motykie earned his undergraduate degree in the painstaking field of biomedical engineering before pursuing his Doctorate in Medicine at Northwestern University in Chicago. He then went on to pursue additional training in plastic surgery at the University of Texas and today maintains two thriving medical practices in both Beverly Hills, CA and Barrington Hills, IL. Dr. Motykie's interest in stem cells blossomed when he discovered their reparative anti-aging properties.
He quickly created several unique proprietary protocols for revolutionizing skincare and providing his clients with stunning yet natural results. Today Dr. Motykie is part of a national team of investigators that continues to study the use of stem cells in treating both aesthetic conditions and chronic diseases. He is thrilled to include you in this brave new frontier of stem cell enhanced solutions.